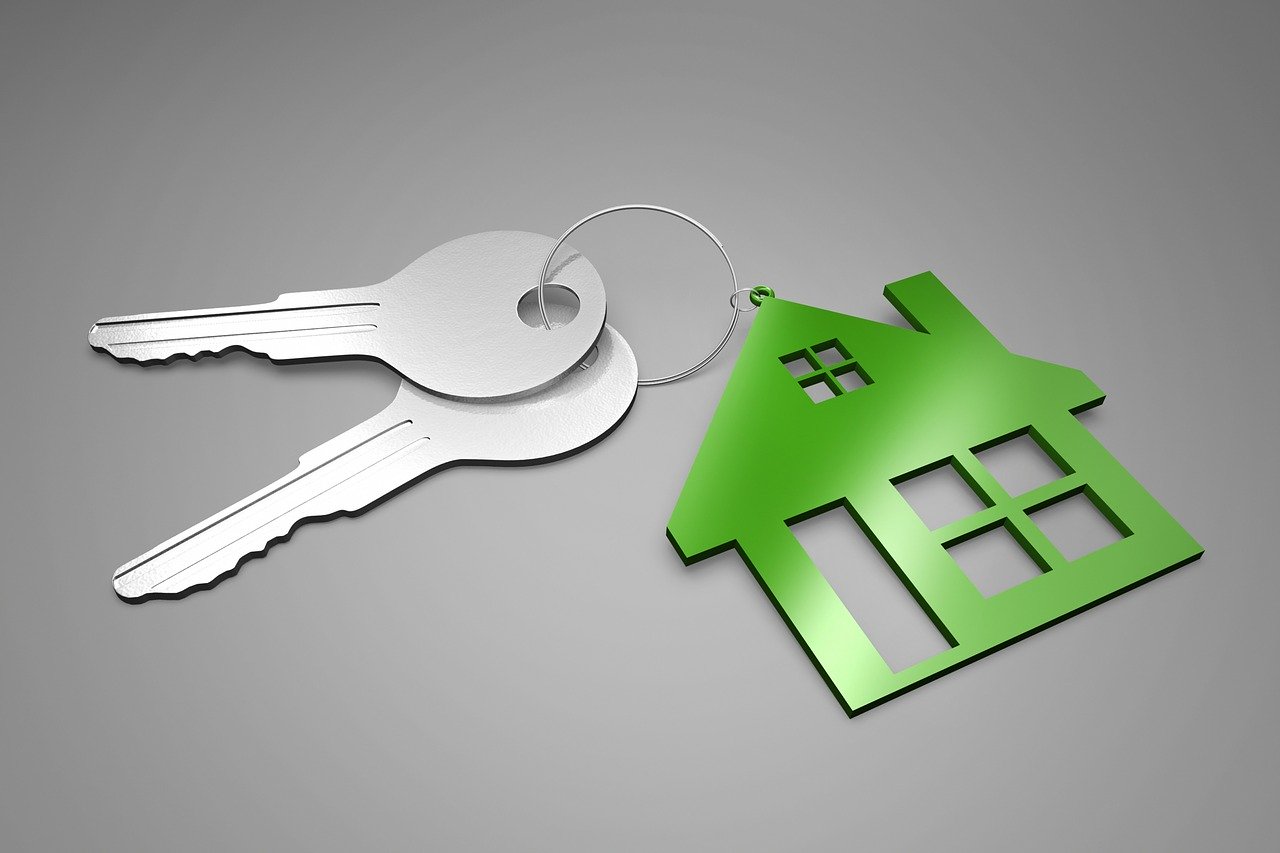 The Arkansas Supreme Court issued an additional per Curiam order this week to address eviction filings. The order requires all eviction complaints between now and July 25, 2020 to affirmatively plead that the property that is the subject of the eviction dispute is not a covered dwelling under the federal Coronavirus Aid, Relief, and Economic Security Act (CARES Act).  The Court noted that this was a temporary pleading requirement, merely to reflect the CARES Act's moratorium prohibiting the lesser of a covered dwelling from filing a legal action to recover possession of property for nonpayment.
Two justices dissented from the majority opinion, citing separation of powers concerns, and the concern of showing favoritism to tenants over landlords.
As mentioned in previous posts, the rules and guidance we receive from the courts will change from day to day.  If the COVID-19 pandemic has had an effect on your Arkansas business, or your individual way of life, and you need legal guidance, our attorneys are glad to meet and discuss the matter with you.